Please email me if you would like a paypal invoice sent to you for ordering! Most of the products shown will only be in a LIMITED SUPPLY
Because of the traveling and shows I will be doing, I will only sell the items until they are gone! So... order early and fast! HA HA
FALL open house is NOVEMBER 12th at my HOUSE!!
Post more soon... I didn't realize how much I have to get up on the site!
SOLD OUT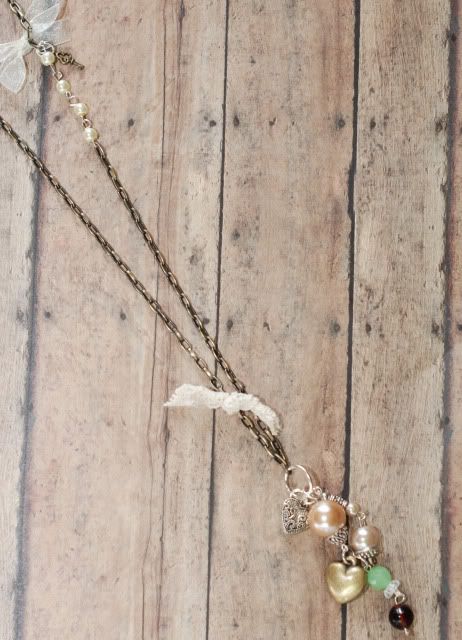 Sophia Heart Necklace $ 20.00

Amy Cage Necklace $19.00
SOLD OUT!!!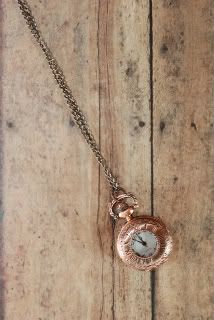 Earls Pocket Watch Necklace $18.50



Large Avocado Flower Band 10.00
SOLD OUT!!!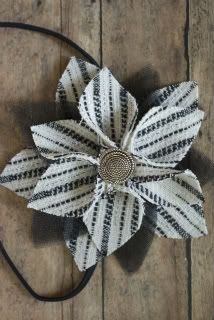 Large Licorice Band 10.00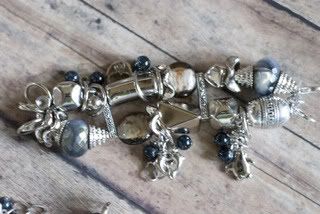 GYPSY STEW watch band $ 20.00
(only have 11 left)



Heathered Gray Band 8.00



Robyn Egg Watchband 20.00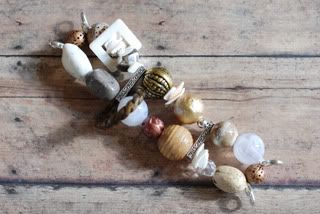 SOLD OUT!!!


Fall Chunks 20.00



Large Blue Flower Band 10.00




Canary Necklace Either Color 18.00



Marie Cage Necklace 22.00

SOLD OUT!!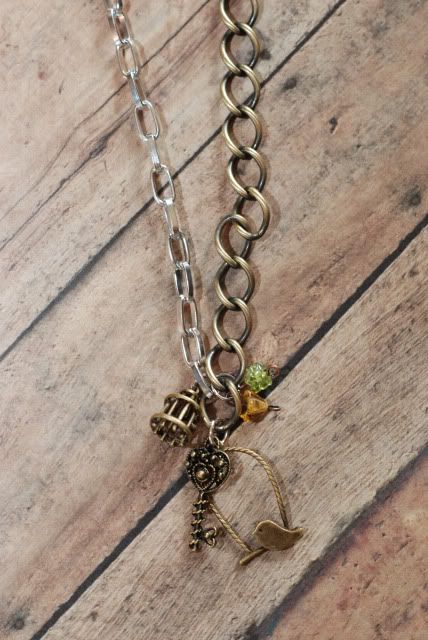 Close-up



Autumn Glass Watchband 20.00


Fall Fly Necklace 22.00



Close-up


2 LEFT